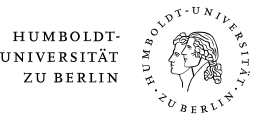 International

Welcome to the International/Erasmus office of the Institute of European Ethnology (IfEE)!


We are the main contact point for any information and paperwork regarding student mobility within the Erasmus+ programme (SMS).
 
Hence, in this website you will find information about:
We are also a contact and information point for:
Other non-Erasmus student mobility programmes.*
*Please be aware that these other options are managed by the university's HU International.
 
---
For any official procedures you could also leave your documents in the ordinary mailbox you could find outside of the Erasmus office (Room 004).
Please do not do things last minute. Be advised that we might take at least a week to process your request.
Academic coordinator
Dr. Tomás Criado